Carmen Teixeira welcomes all Reining enthusiasts to her program.  She is a 3 Time World Show Qualifier, a professional NRHA and AQHA Reining trainer, clinician and Non Pro Reining coach located in British Columbia, Canada. 
Carmen has a successful Non Pro reining program and continues to personally work with professional trainers throughout Canada and the United States.  Carmen has successfully shown & trained horses for the public for over 15 years during which she spent 1 1/2 years as an assistant trainer to AQHA, NRCHA World Champion Jason Grimshaw in Texas, where she showed & trained both reiners & working cowhorses.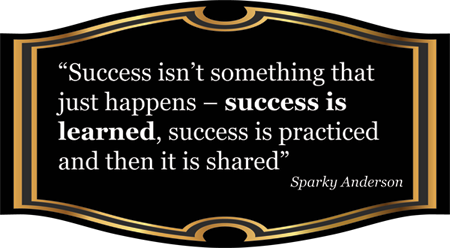 Carmen has not only proven herself as a NRHA, AQHA & NRCHA competitor throughout Canada and the USA but also as a successful coach and a teacher.  Carmen Teixeira has taught lessons for the beginner rider with basic riding skills, 4-H riders of all levels, to the advanced higher levels of the NRHA & AQHA non pro riders.  She offers basic, intermediate and advanced skill levels in her clinics and prides herself as being a great instructor.  Visit Brag Page
Training program that is created to fit the horse & rider; its her job to figure out what works best for both.
Lessons are available from the beginner rider with basic riding skills to the advanced that need to be ready for show pen competition.
Coaching at shows is also available & lessons will be coordinated around Carmen's show schedule. She will help you when needed, watch you show, critique your run & offer constructive advice.
Show tune ups are also available for past & present client show horses.
Free lessons to training horse owners: If required, Carmen offers & recommends this service while the horse is in training. She believes that it is important for the horse & the owner to progress together to understand each other before they go home together.
Please do not hesitate to contact Carmen. She is happy to answer all of your questions.